The Significance of Good Business Decision-Making
In today's fast-paced and data-driven business landscape, the importance of making good business decisions cannot be overstated. Effective business decision-making is the cornerstone of success, allowing organizations to navigate challenges, seize opportunities, and stay ahead of the competition. At Code Hive Technologies, we take immense pride in our role as a catalyst for this transformation, leveraging the fusion of Artificial Intelligence (AI) and Business Intelligence (BI) to provide businesses with game-changing insights and solutions.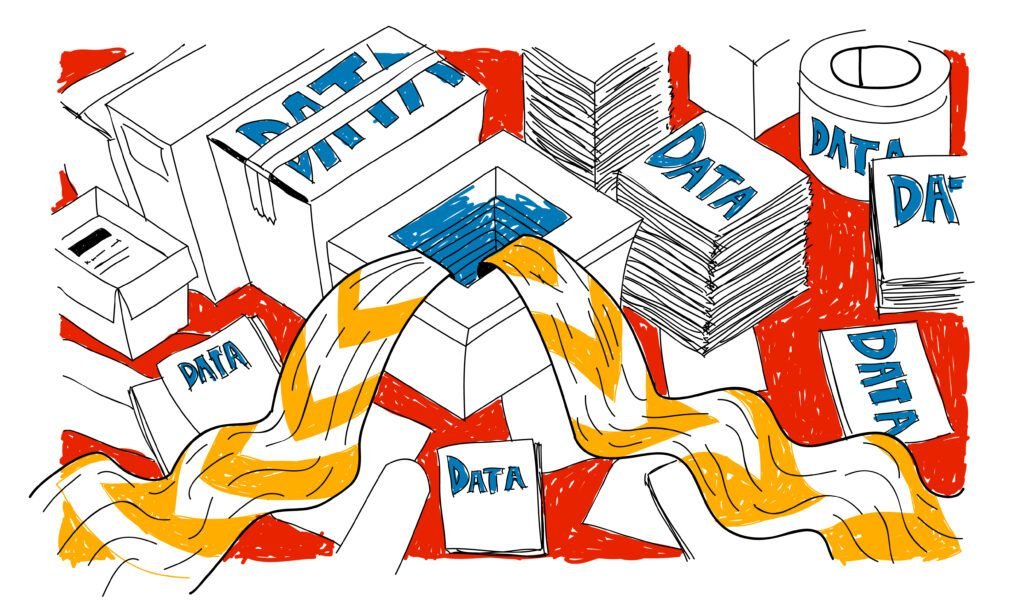 Client Stories: Transforming Through Data-Driven Decisions
We believe that real success is best measured through the success stories of our clients. Here's how Code Hive Technologies has made a significant impact on businesses by enabling data-driven decision-making:
1. Strategic Alignment for Growth:
Our client, a rapidly growing retail company, was faced with the challenge of optimizing its vast product offerings. Through data-driven decisions powered by CodeHive's AI and BI solutions, the company achieved not just alignment but remarkable growth. With the ability to allocate more shelf space to items with higher profit margins, our client witnessed a staggering 15% increase in annual profits.
2. Safeguarding Against Risks:
Two manufacturing companies and an insurance company turned to CodeHive Technologies to tackle complex challenges in risk mitigation and operational efficiency.
Manufacturing Company A used our predictive analytics solution to address issues related to supply chain disruptions. By identifying potential bottlenecks and delays in the production process, they were able to proactively allocate resources and reduce the impact of these disruptions. This resulted in a 12% increase in on-time deliveries and significant cost savings.
Manufacturing Company B was struggling with quality control. They implemented our data analysis tools to monitor and analyze production data in real-time. By identifying quality issues early in the manufacturing process, they reduced defects by 20% and saved alot of money in rework costs.
Insurance Company C was determined to tackle claims fraud head-on. Our predictive analytics solution came to their aid, reducing fraudulent claims by a substantial 20%. This risk mitigation effort translated into a significant $1 million annual savings, enhancing the company's overall resilience.
3. Customer-Centric Excellence:
Another success story comes from an e-commerce platform. By analyzing user behavior with our AI and BI tools, they were able to enhance their recommendation engine. This led to a remarkable 17% increase in cross-selling and customer retention, positioning them as a leader in customer-centricity.
4. Optimizing Resources and Efficiency:
An energy company turned to Code Hive Technologies to optimize its operations. Through data analysis, we facilitated efficient resource allocation, resulting in a notable 15% reduction in energy consumption.
The Code Hive Impact: Empowering Data-Driven Success
At Code Hive Technologies, we don't just provide solutions; we enable transformations. Our fusion of AI and BI empowers organizations to make data-driven decisions with precision. We unlock unparalleled insights, foster growth, and help businesses thrive in an ever-evolving market landscape.
Your success is our mission. With Code Hive as your partner, you can unlock the full potential of your data, transform your decision-making processes, and chart a path to sustained success, as demonstrated by these real-world client stories.