Navigating waste reduction has become an intricate challenge for manufacturers, encompassing economic and environmental dimensions. The economic facets involve grappling with issues such as financial losses stemming from inefficiencies and the burden of excess inventory. Concurrently, environmental concerns loom large, with pollution and resource depletion posing significant threats. The complexity intensifies as manufacturers strive to align with regulatory compliance while adapting to the evolving expectations of consumers who increasingly prioritize sustainability. Within this landscape, the intricacies of managing supply chains, addressing energy consumption, and the perpetual pursuit of continuous improvement compound the multifaceted nature of the waste reduction problem.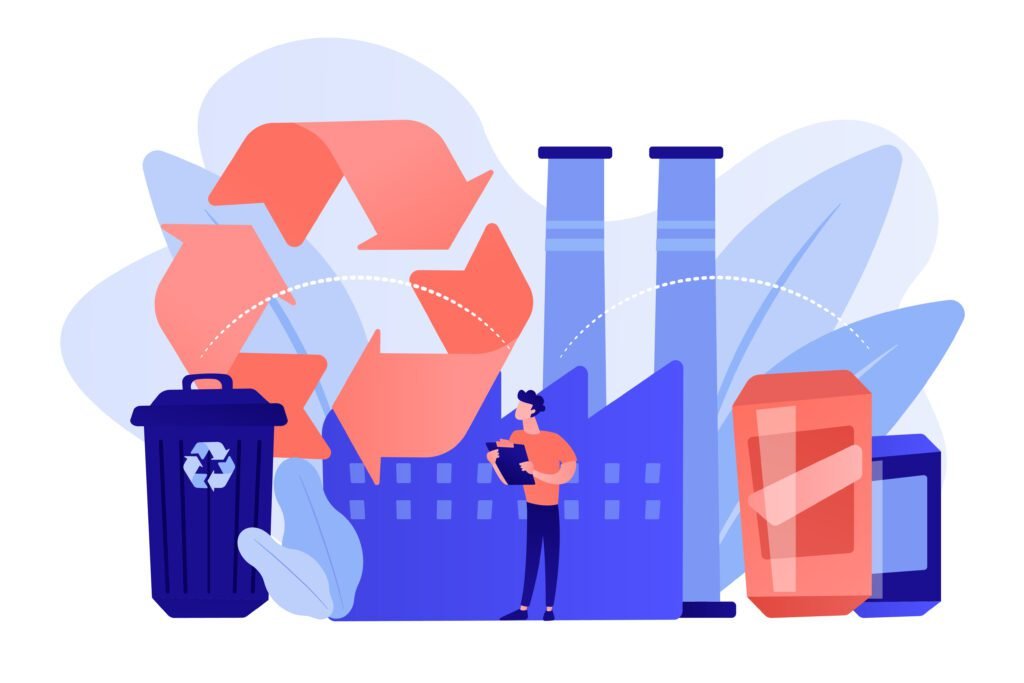 CodeHive's Approach:
Our innovative approach seamlessly integrates Artificial Intelligence (AI) and Business Intelligence (BI), providing manufacturers with a powerful toolkit to not only navigate but triumph over these challenges.
AI-Driven Predictive Analytics: Code Hive empowers manufacturers with AI-driven predictive analytics that forecast demand patterns, enabling the optimization of inventory levels. By minimizing excess inventory, businesses can significantly reduce waste and the associated carrying costs.
Quality Control Enhancement: Harnessing advanced AI algorithms, Code Hive enhances quality control processes. Real-time identification of potential defects enables manufacturers to reduce the production of defective products, minimizing waste and the need for costly rework.
Supply Chain Optimization: Code Hive's AI capabilities extend to optimizing supply chain processes, ensuring timely and efficient delivery of raw materials. This not only reduces the risk of disruptions but also minimizes excess inventory, contributing to waste reduction.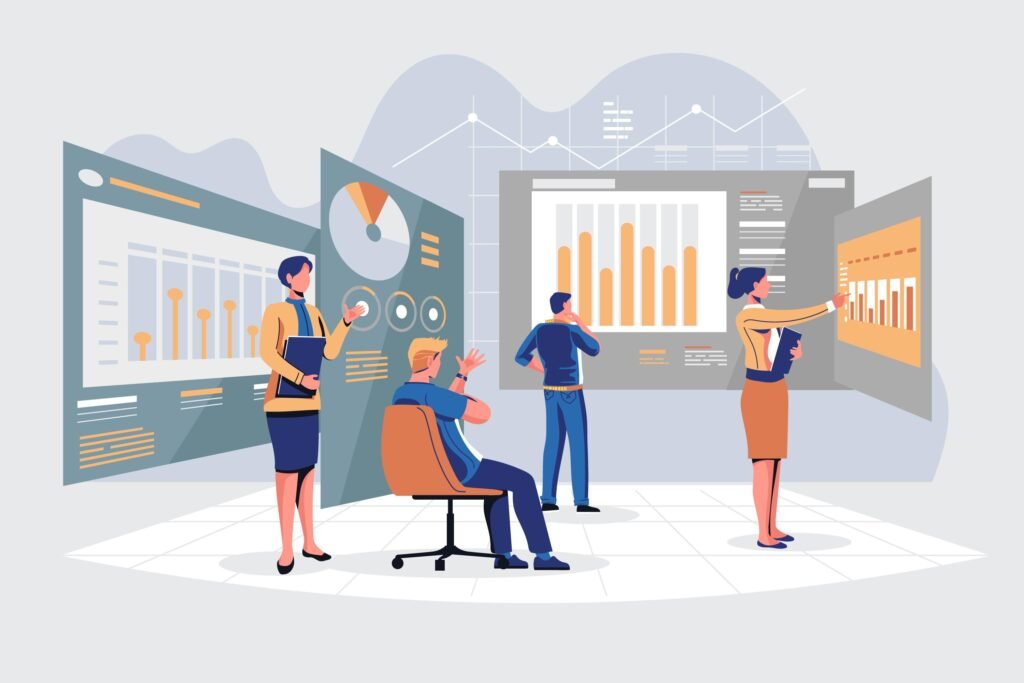 Employee Training and Engagement Analytics: Code Hive's BI tools provide insights into employee performance and engagement. Understanding employee behaviours and training needs enables manufacturers to implement targeted programs to enhance skills related to waste reduction and continuous improvement.
Real-Time Monitoring and Decision-Making: Code Hive's AI capabilities enable real-time monitoring of manufacturing processes. This allows for quick issue identification, enabling faster decision-making and reducing the likelihood of producing defective or wasted products.
Customized Solutions for Unique Challenges: Recognizing that manufacturing challenges can vary, Code Hive offers customizable AI and BI solutions tailored to the specific needs of each client. This ensures a personalized and effective approach to waste reduction.
Continuous Improvement Recommendations: Code Hive's AI algorithms continuously analyse data to identify areas for improvement. Through prescriptive analytics, the platform can recommend strategic actions for waste reduction, ensuring that manufacturing processes are continually optimized.
CodeHive Technologies is not merely a solution provider; it is a transformative force that empowers manufacturers to turn data into actionable insights. By leveraging this power, manufacturers can proactively address the challenges associated with waste reduction, enhance operational efficiency, and position themselves as leaders in sustainable and competitive manufacturing practices. CodeHive is the key to unlocking a future where waste reduction is not just a goal but a tangible reality, fostering efficiency and sustainability in the manufacturing landscape. Please Contact Us for more detailed insights and learn how can we help you.