Addressing Workforce skills and Training Challenges
In the ever-evolving world of manufacturing, a critical challenge that industries face is ensuring their workforce is equipped with the right skills and knowledge to excel in an increasingly automated and technology-driven environment. This challenge stems from the rapid evolution of manufacturing processes, fuelled by automation, AI, and Industry 4.0 concepts. Many existing employees may find themselves lacking the expertise required to operate these cutting-edge technologies, creating a significant skills gap that manufacturers must address to remain competitive. This is where CodeHive Technologies steps in to provide a transformative solution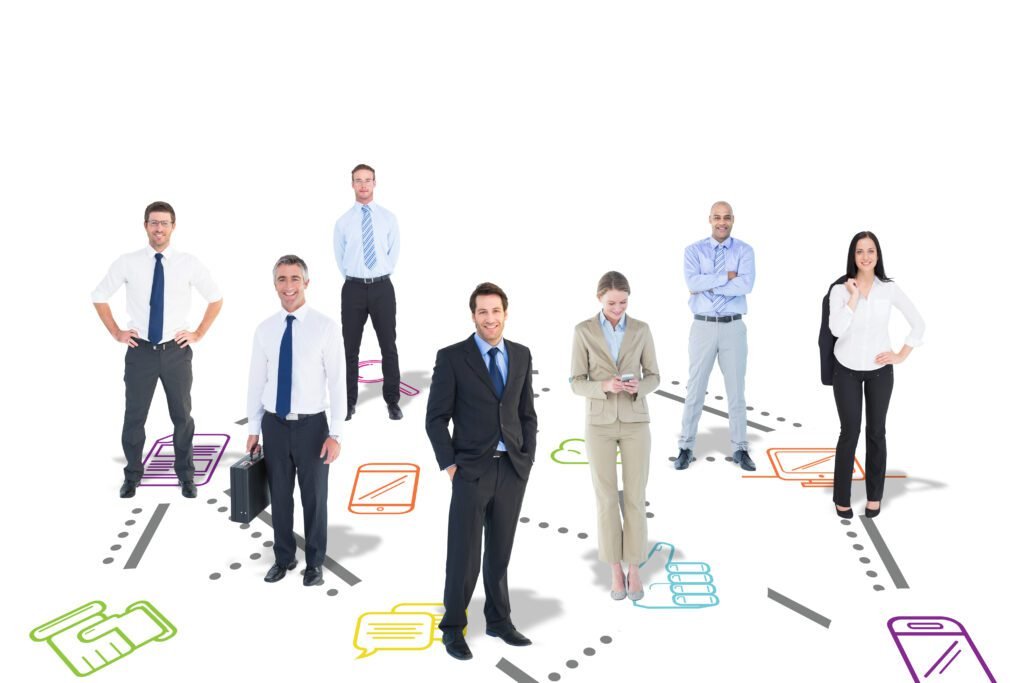 CodeHive Technologies: A Solution for Bridging the Skills Gap with AI and BI
In the pursuit of addressing this crucial issue, CodeHive Technologies has emerged as an innovative solution provider. They have developed a transformative approach that seamlessly integrates two powerful tools: Artificial Intelligence (AI) and Business Intelligence (BI). This integration empowers organizations to transform the workforce skills and training problem into a strategic advantage, propelling them towards a brighter future.
How CodeHive Helps:
1. Skills Assessment and Gap Analysis: CodeHive's AI capabilities delve into the existing workforce, assessing their skills and pinpointing knowledge gaps. This analysis forms the foundation for creating targeted training programs.
2. Personalized Training Plans: AI algorithms generate personalized training plans for each employee, adapting to individual learning styles to ensure that training is effective and engaging.
3. Training Content Recommendation: Leveraging AI, CodeHive recommends training materials and courses tailored to an employee's skills and job role. This ensures that the training remains relevant and productive.
4. Predictive Workforce Planning: CodeHive's predictive analytics are instrumental in anticipating future skills needs. This enables manufacturers to take a proactive stance in investing in the training and development of their workforce to prepare for upcoming technological changes.
5. Real-time Monitoring and Feedback: Through the power of BI tools, organizations can monitor their workforce's training progress in real time. Managers can closely monitor development and provide timely feedback and support as needed.
6. Bridging Generational Gaps: CodeHive's data insights go further by highlighting the strengths and weaknesses of different generations within the workforce. This is instrumental in developing strategies for effective knowledge transfer and intergenerational collaboration.
7. Measuring Training Effectiveness: BI dashboards are crucial for measuring the effectiveness of training programs. Businesses can track improvements in employee skills and gauge their impact on overall productivity and quality.
8. Data-Driven Decision Making: With AI and BI, CodeHive ensures that businesses can make data-driven decisions regarding their workforce. This results in more efficient allocation of resources and better strategic planning.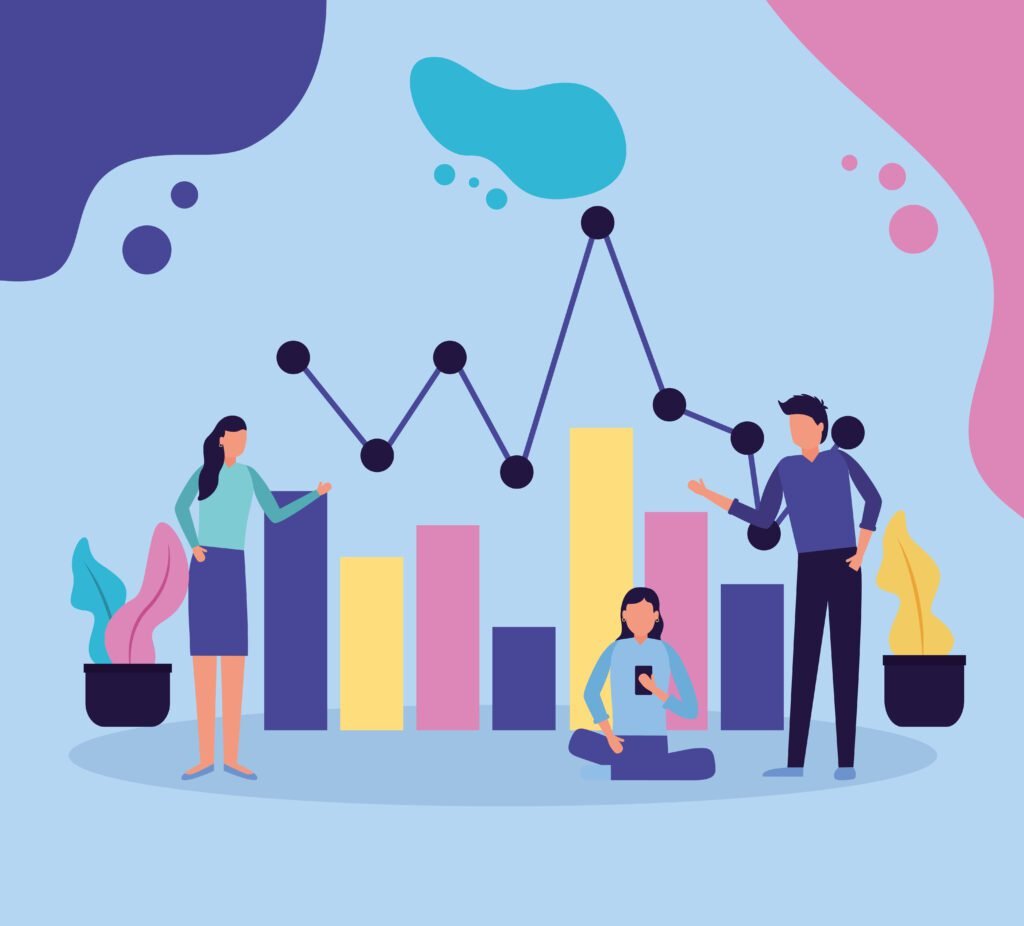 The impact of CodeHive Technologies' solution is profound:
· Enhanced Workforce Productivity: Well-trained employees are more productive, leading to improved operational efficiency and higher-quality output.
· Competitive Advantage: Companies that invest in workforce development gain a competitive edge by staying ahead of technological advancements and market changes.
· Reduced Skills Gap: Manufacturers can reduce their dependence on external hiring and retain valuable institutional knowledge by actively addressing the skills gap.
· Innovation and Growth: A well-trained workforce is more likely to contribute to innovation and the development of new products and processes, driving industry growth.
· Adaptability: The ability to quickly adapt to new technologies and market demands positions industries to thrive in today's dynamic business landscape.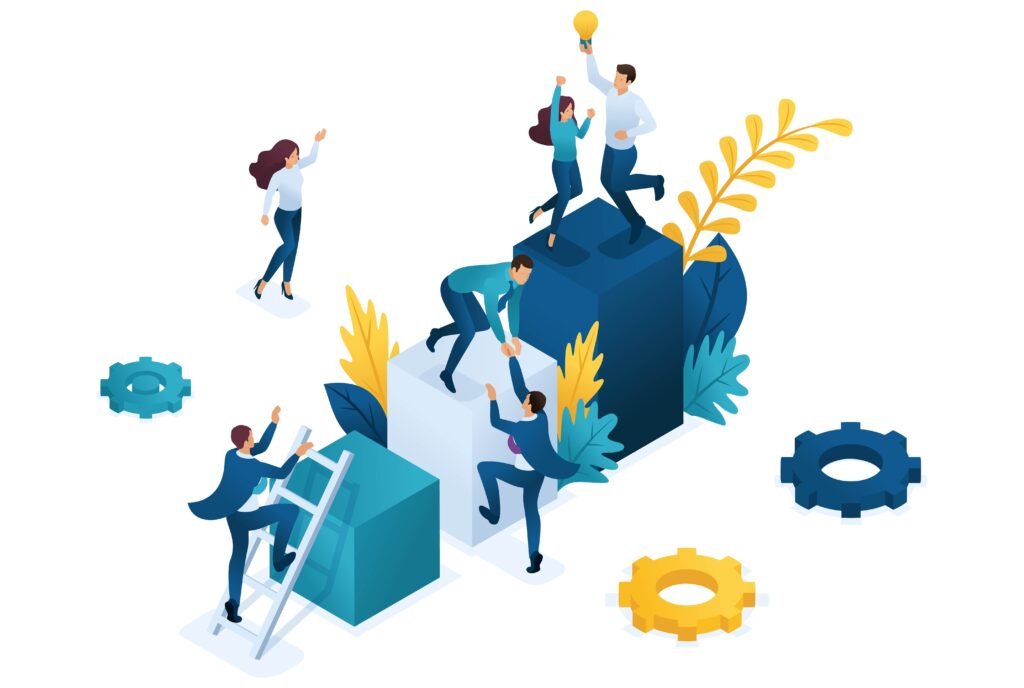 In summary, CodeHive Technologies is playing a vital role in helping manufacturers and businesses address the challenge of workforce skills and training. With their innovative use of AI and BI, they empower organizations to propel themselves towards greater success and growth. Please Contact Us for more detailed insights and learn how can we help you.