Turn Data into Meaningful Decisions with a Strong Data Warehouse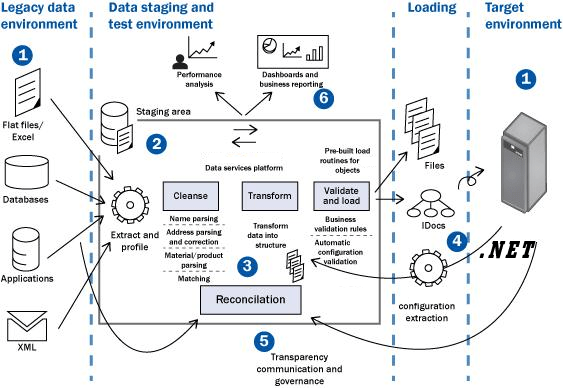 Our data warehousing services are unparalleled in the industry. We are the experts in storing, managing and analyzing large and complex data sets. We help businesses to store, manage and analyze their large and complex data sets. Our solutions are designed to provide fast, secure and scalable data warehousing that enables businesses to gain insights and make data-driven decisions.
Our services include:
Data warehousing design and implementation
Data integration and ETL (Extract, Transform, Load) process
Data modeling and optimization
Data warehousing as a service (DWaaS)
Data warehousing on Cloud
Data warehousing Security and Compliance
Enterprise-level security and maintenance
Our data warehousing solutions are built on leading technologies such as Amazon Redshift, Google BigQuery and Azure Synapse Analytics, that provide high performance and scalability to handle large data sets and high concurrency. We also provide ETL (Extract, Transform, Load) services to ensure that data is cleaned, transformed and loaded into the data warehouse in the most optimized way.
We understand that every business is unique, which is why we work closely with our clients to design custom data warehousing solutions that meet their specific needs. Whether you're looking to gain insights into your sales, improve your marketing campaigns, or gain a better understanding of your customers, we can help.
Our team of experienced data analysts and scientists are ready to provide valuable insights and recommendations based on your data.
Contact us today at info@codehivetech.com to learn more about how we can help your business to manage and analyze large and complex data sets with our data warehousing solutions.