Unleashing the Power of Data Management for Better Business Outcomes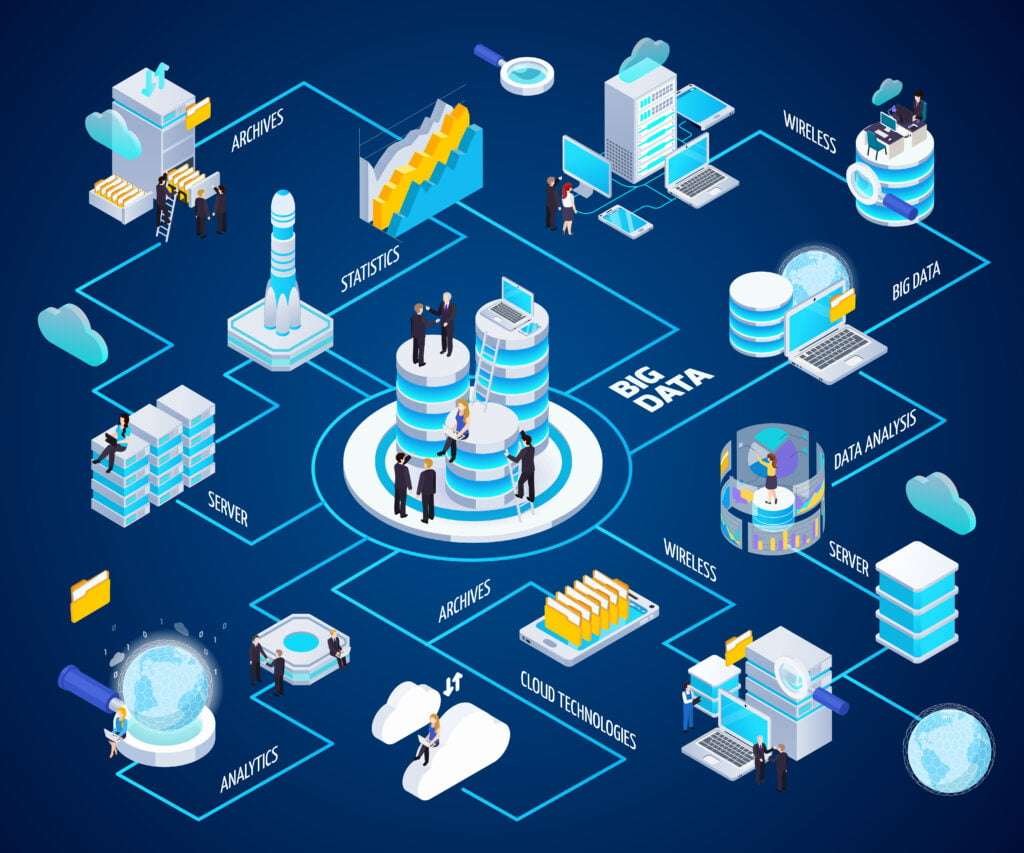 As a provider of data management and analytics services, we help businesses to make sense of their data and gain valuable insights that drive growth. Our team of experts can help your organization to collect, store, and organize data in a way that allows for easy access and analysis. We provide advanced tools and technologies to help you gain insights from your data, and make data-driven decisions. Our goal is to help businesses unlock the value of their data by providing actionable insights that drive business growth.
Our services include:
Data collection and integration from various sources
Data warehousing and storage solutions
Advanced analytics and reporting
Data visualization and dashboards
Business intelligence and insights
Data governance and compliance
We use a variety of data analytics tools and techniques to help our clients gain insights from their data, including but not limited to, descriptive, diagnostic, predictive, and prescriptive analytics. We also specialize in advanced analytics such as Machine Learning, Artificial Intelligence, and Natural Language Processing to help businesses uncover hidden patterns and trends in their data. We also provide data visualization tools and dashboards to help businesses to easily understand and communicate the insights they gain from their data.
We understand that every business is unique, which is why we work closely with our clients to design custom solutions that meet their specific needs. Whether you're looking to track website traffic, improve marketing campaigns, or gain a better understanding of your customers, we can help.
Our team of experienced data analysts and scientists are ready to provide valuable insights and recommendations based on your data. We can help you to make sense of your data, and turn it into actionable insights that drive business growth.
Contact us today at info@codehivetech.com. Our team will be happy to discuss your specific requirements and provide you with a customized proposal.