Empower Your Data Transformation with Our Innovative Data Conversion Solutions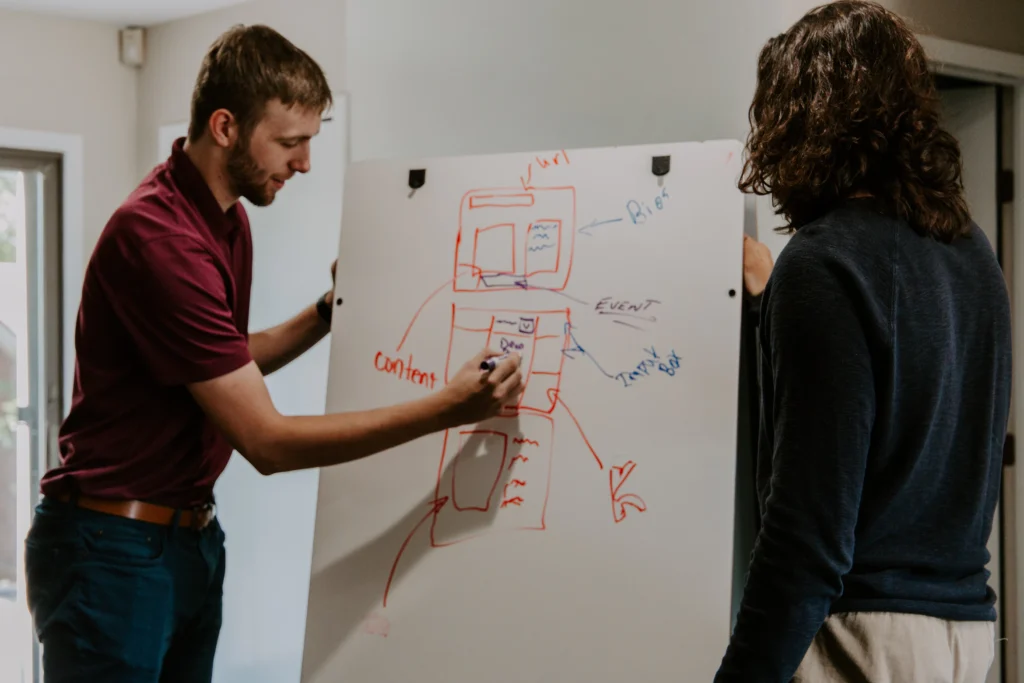 Data conversion refers to the process of converting data from one format or structure to another. At Code Hive Technologies, we specialize in providing data conversion services for a variety of industries, including data management, data warehousing, data analytics, and artificial intelligence.
Our team of experts has extensive experience in working with various data formats and structures, including SQL, NoSQL, JSON, and CSV. We use advanced tools and techniques to ensure that the data is converted accurately and efficiently, while maintaining its integrity and quality.
Our data conversion services include:
Data migration: We can help you migrate your data from one system to another, ensuring that all data is transferred accurately and without any loss.
Data integration: We can help you integrate your data from different sources and systems, ensuring that it can be used seamlessly across your organization.
Data cleansing: We can help you clean and organize your data, removing any duplicates, inconsistencies, or errors, to ensure that your data is accurate and reliable.
Data modeling: We can help you model your data to ensure that it is structured in a way that is most useful for your organization.
We also provide small business custom ERP solutions which can be tailored to your specific requirements. Our ERP solutions can help you streamline your business processes and improve efficiency, by integrating all your business operations into one system.
If you're looking for a reliable and experienced partner to help you with your data conversion needs, contact Code Hive Technologies today. Our team of experts will work with you to understand your unique requirements and provide a tailored solution that meets your needs.
please don't hesitate to contact us. You can call us at (317) 537-7148‬, email us at info@codehivetech.com, or fill out our contact form on this page.