Empower Data Exploration Through Our Successful Data Catalog Solutions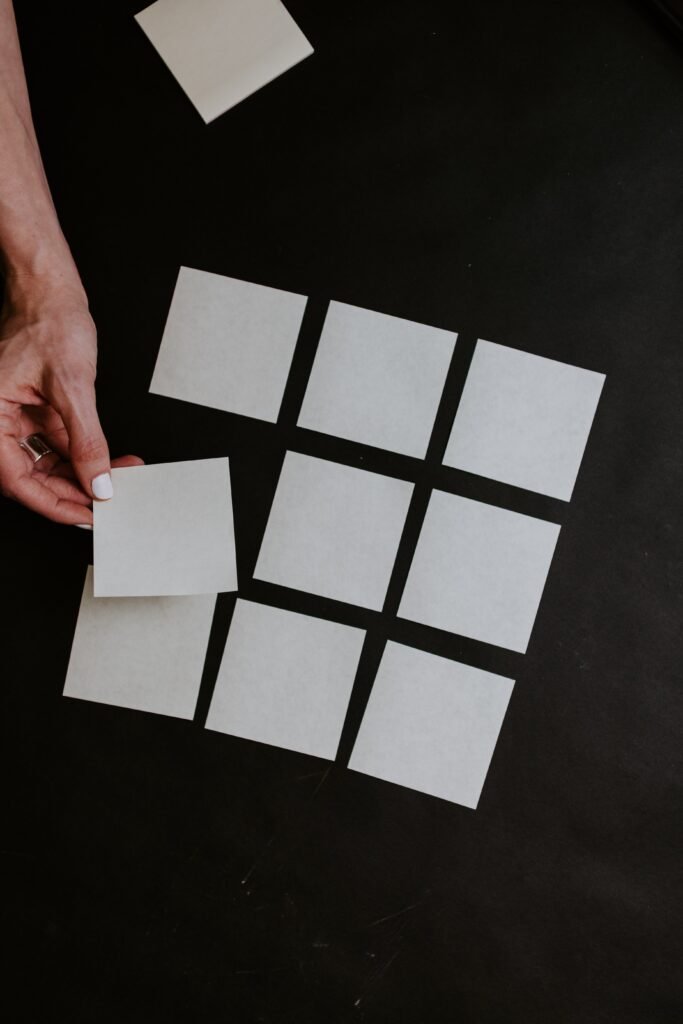 A data catalog is a centralized repository of metadata, or data about data, that allows organizations to discover, understand, and manage their data assets. At Code Hive Technologies, we understand the importance of data cataloging and are committed to helping our clients establish and maintain effective data catalogs to improve the accessibility and quality of their data.
Our Data Catalog Services
We offer a wide range of data catalog services to meet the needs of our clients, including:
Data Catalog Development: We work with our clients to develop a comprehensive data catalog that aligns with their organizational goals and objectives. This includes the identification, classification, and cataloging of data assets, as well as the development of metadata standards and policies.
Data Catalog Implementation: We assist our clients in implementing their data catalog, including the integration with existing data management systems, the development of data catalog governance processes, and the establishment of a data catalog team.
Data Catalog Governance: We provide support for data catalog governance, including data quality, data security, and data privacy.
Data Catalog Management: We provide ongoing management of data catalogs to ensure their continued relevance and accuracy.
Data Catalog Automation: We provide our clients with the tools and technologies to automate data catalog processes, including data discovery, data classification, and data governance.
Why choose Code Hive Technologies for your Data Catalog needs?
We have a team of experts with extensive experience in data cataloging, data management, and data analytics.
We use industry best practices and frameworks for data cataloging, such as ISO 8000 and ISO 11179.
We offer a customized approach to data cataloging, tailored to the specific needs of each client.
We provide ongoing support to ensure the sustainability of our clients' data catalogs.
Contact Us
To learn more about how Code Hive Technologies can assist you with your data catalog needs, please contact us at info@codehivetech.com. Our team will be happy to discuss your specific requirements and provide you with a customized proposal.