Rapid Response and Effective Mitigation for Cyber Security Incidents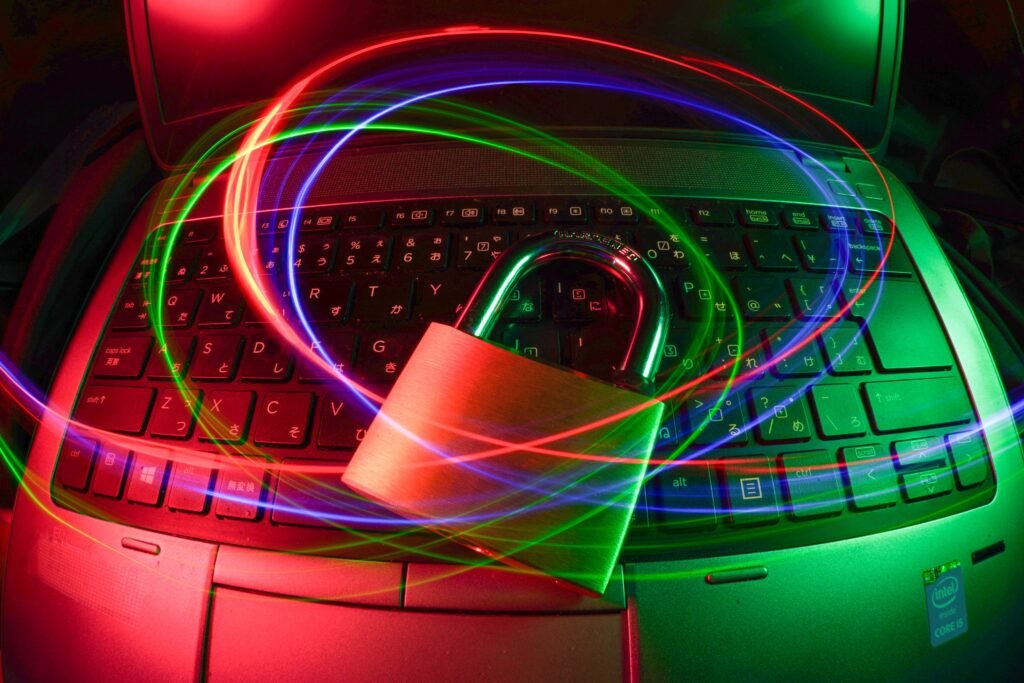 As technology continues to advance, the need for strong and reliable cyber security to handle cyber threats has become increasingly important. With the growing threat of cyber attacks and data breaches, it is crucial that organizations take proactive measures to protect their sensitive information and prevent financial losses. That's where Code Hive Technologies comes in.
As a leading provider of technology solutions, Code Hive Technologies is now offering comprehensive cyber security services to help organizations secure their networks, systems, and data. Our team of experts has extensive experience in the field and is equipped with the latest tools and techniques to keep your business protected.
Our cyber security services include:
Network security: Your organization's network is the backbone of its technology infrastructure. It is critical that your network is secure to prevent unauthorized access and cyber attacks. Our team of experts will assess your current security measures and implement additional layers of protection as needed to keep your network secure. This includes firewalls, intrusion detection systems, and virtual private networks (VPNs).
Data encryption: Sensitive data is the lifeblood of your organization, and it is crucial that it is protected. Our team of experts will help you implement data encryption solutions to protect your data from cyber threats. We use advanced encryption technologies to ensure that your data is secure both in transit and at rest.
Threat management: Cyber threats are constantly evolving, and it's important to stay ahead of them. Our team of experts will help you identify and mitigate potential threats to your organization's cyber security. We will monitor your network for potential threats and take proactive measures to prevent attacks. This includes implementing software updates, conducting security audits, and performing regular security scans.
Incident response: In the event of a security breach, time is of the essence. Our team of experts will respond quickly to assess the situation and take action to minimize damage. We provide comprehensive incident response services to help you get back up and running as soon as possible. This includes identifying the source of the breach, assessing the extent of the damage, and implementing measures to prevent future breaches.
At Code Hive Technologies, we understand the importance of having a robust cyber security plan in place. Our goal is to provide you with the tools and expertise you need to protect your organization against cyber threats. Our team of experts is available to answer any questions you may have and provide ongoing support to keep your organization secure.
To learn more about our cyber security services and how we can help you secure your business, contact us today! Our team is ready to work with you to develop a customized solution that meets your specific needs and budget. Don't leave your cyber security to chance – let us help you secure your organization today!
Please contact us at info@codehivetech.com